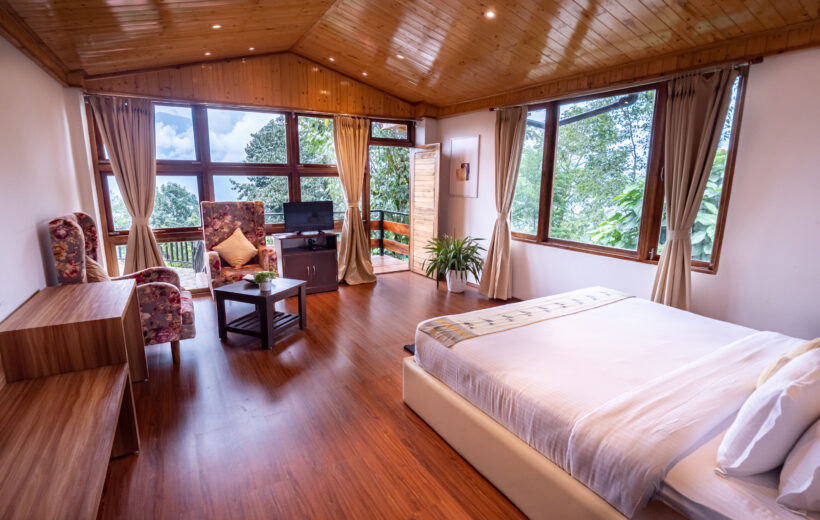 Pelling is a popular hill station in Sikkim, India that offers visitors a stunning view of the Kanchenjunga mountain range. Accommodation in cottage rooms is one of the best...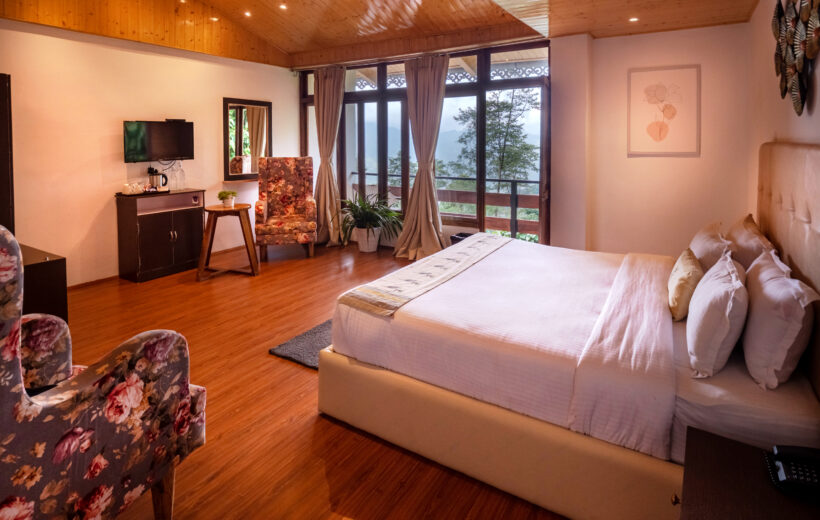 Experience the Best of Pelling with Premium Rooms and Unforgettable Stay
Experience the best of Pelling with premium rooms and an unforgettable stay. Located in the picturesque town of Pelling,...